BRC Grade AA+ The top grade
We provide a bespoke service to our customers. We are able to respond quickly and efficiently to produce large or relatively small runs. We can pack a wide range of products, beer, cider, wine, soft drinks into glass bottles, PET bottles, bag in box, one-way keg and keg.
We can offer:
Bonding facilities
Collection and delivery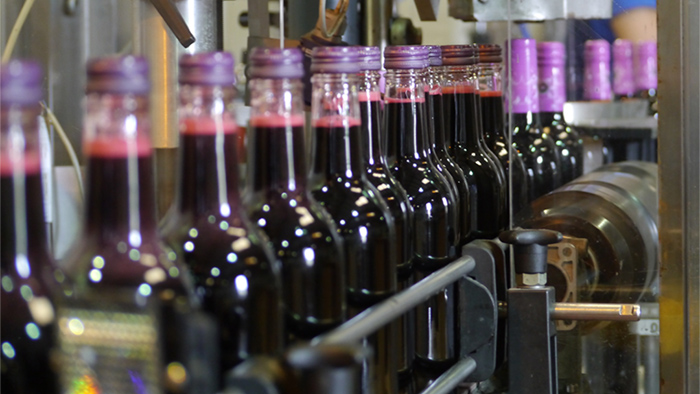 Bag-in-Box Lines:
Fully automatic
Minimum runs size 2000 litres
Hot or cold fill
2.25, 3, 10 and 20 litre are our stock bag sizes
Please enquire for other sizes
Bottling Lines:
A range of lines starting with a minimum of 2000 litres
Carbonated or still
Hot or cold fill
ROPP, Stelvin or Crown cap
Adhesive labels
From 187ml to 750ml
One-way Kegs:
Doliums
Minimum run size 8500 litres
30 litre is our standard size
Kegs:
30 and 50 litre stainless steel
Sankey S fitting
Minimum run size:

8,500 litres for E-kegs
20,000 litres for 30 litre and 50 litre stainless steel kegs
With more than 25 years' experience in production, we understand the importance of quality of the product and have the expertise to ensure that quality is maximised throughout the packing process.
We have BRC accreditation and laboratory facilities so are able to check that goods coming in and leaving the site fully conform to agreed specifications.
We have a team of fully trained staff enabling us to easily adapt to customers' needs and to offer a wide range of packaging options.
Please contact us for more details or an informal discussion of how we can help you with your product.