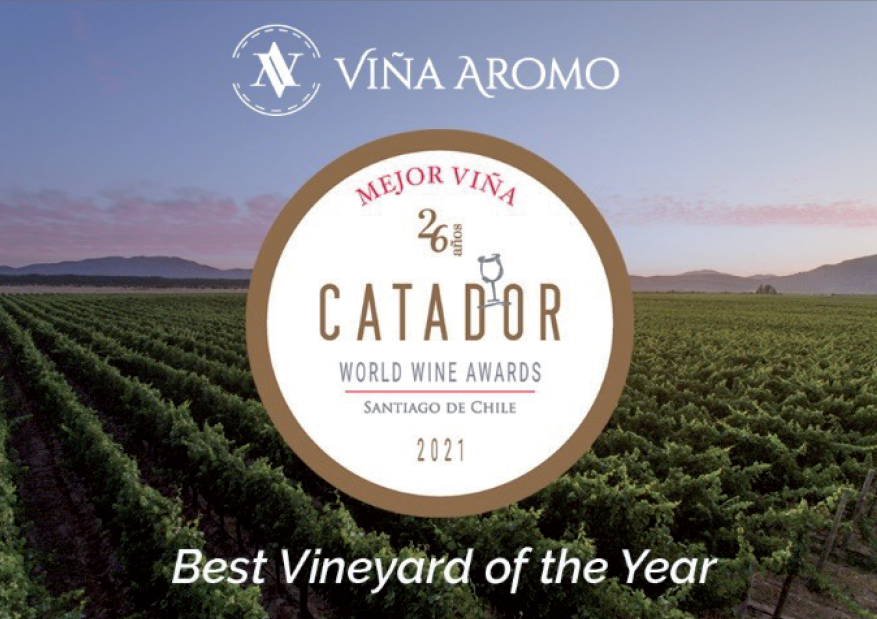 The Global Winery team have over thirty-five years of experience in the UK wine trade, both buying and selling wine. We are pleased to offer quality wines from Chile, Italy and South Africa. In our opinion Chile offers great value wines of a consistently high quality. We also have our Bei Tempi range of wines from Italy. We also have a range of wines from the Western Cape of South Africa.
In November 2021 the Aromo Winery became 'Best Vineyard of the year' 2021 in the annual Catador World Wine Awards. A superb achievement and we are proud to represent the Aromo, family owned, wine company.
Look at the Aromo varietal ranges including a Sauvignon Blanc, Chardonnay, Viognier, Syrah Rose, Carmenere, Merlot and Cabernet Sauvignon. All estate bottled and steel fermented. See our Private Reserve range. Many have come to accept Malbec from Argentina, but the Aromo Private Reserve Malbec is exceptional.
Whilst the UK continues a love affair with prosecco, look at our 'Bei Tempi' or 'Good Times' Brut DOC prosecco from Veneto. We are all looking to experiment with other sparkling wines and please see the Aromo Brut.
All our wines are distinctive wines from both individual wineries (estate bottled) and co-operatives. We're more than happy to offer our wines as in our experience they are wines of consistent quality, consistent style, and all with individual character. They are well made and good value for money. Our aim is to provide our customers and their customers with fantastic wines and service having supplied high quality wines so that every bottle opened is an enjoyable experience.