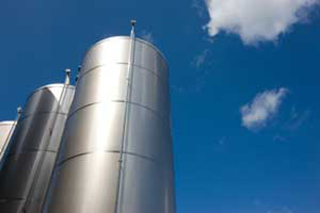 BRC Grade AA+ The top grade
We provide a bespoke service to our customers. We are able to respond quickly and efficiently to produce large or relatively small runs. We can pack a wide range of products, beer, cider, wine, soft drinks into glass bottles, PET bottles, bag in box, one-way keg and keg.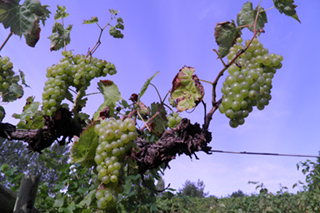 Wine importing and sales – we have a range of quality wines from individual wineries from around the world. These are distinctive wines that are not widely available, selected by Martin Fowke who is one of England's leading wine makers.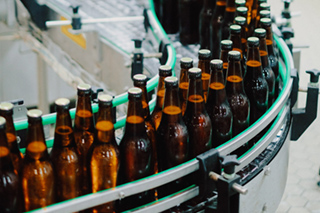 Contract packing and bottling of alcoholic and non- alcoholic beverages and associated products into glass or plastic bottles or Bag-in-Box.