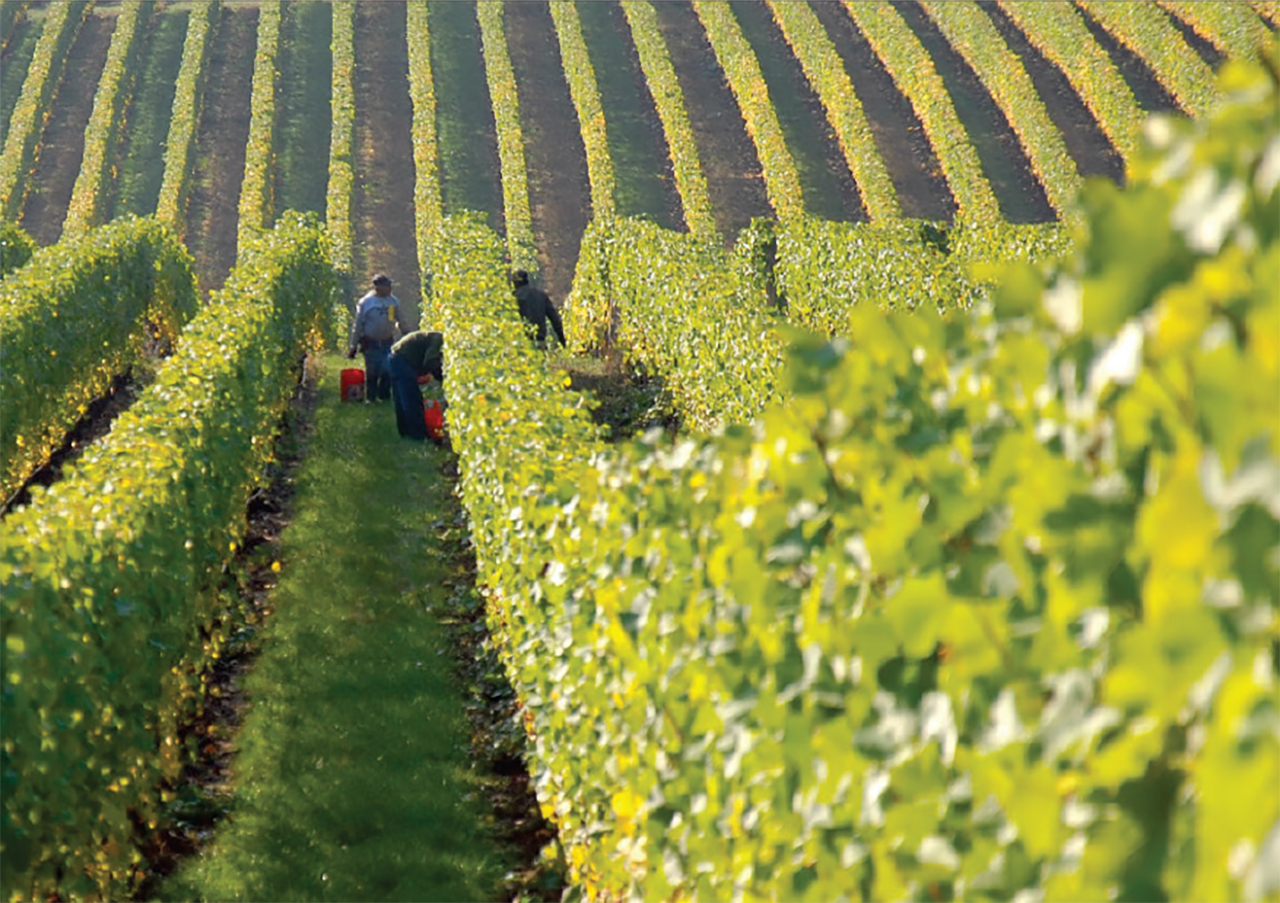 Wine importing and sales
The Global Winery, was founded in 2002, and is a wholly owned subsidiary of Westons Cider. Westons cider is a family-owned business, founded in 1880, with fourth generation family members involved in the day to day running of the business.
Our key supplier, The Aromo Winery, is a family-owned and operated business founded in 1920.
Our prosecco supplier, Savian Vini is family owned, operated and founded in 1925. 'Family is important to us first and last'.
At Westons, Aromo and Savian the environment and the future are both very important to us all and we're all working towards Carbon neutral. At Westons all production wastewater is fed through, by gravity, constructed reed beds that naturally clean the water before it is allowed back into the local river. All three companies have substantial solar power generating operations although those in Italy and Chile are somewhat more productive than the one in Herefordshire.
All three family companies attempt to operate in the most environmentally friendly and sustainable manner with an eye to the future.